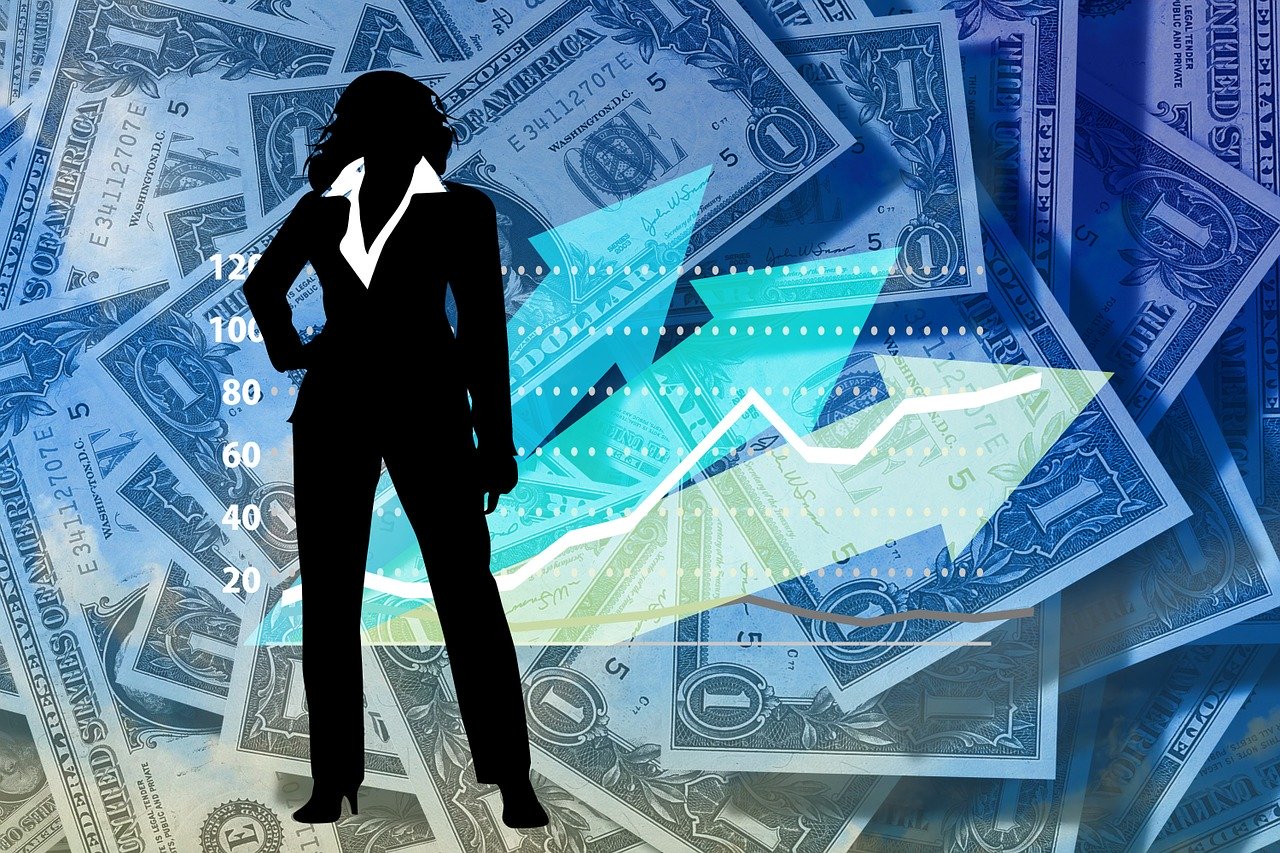 For the experienced trader who is interested in CFD trading in high volumes Direct Market Access (DMA) offers numerous benefits and advantages compared to other products. This method allows for the orders to be sent directly to the underlying exchange immediately, and the actual live order books will be viewable to all traders. The trader can be either a price taker or market maker as well as participate in open and close auctions in numerous exchanges.
The DMA CFD model offers pricing that is the true underlying market price and does not require re-quoting. This offers total transparency and allows traders to view what is being hedged, as well as the opportunity to take part in the opening match phases as well as the closing match out phases. Scalpers as well as day traders whom are looking to profit quickly from small market movements are best suited for trading DMA Contracts for Difference.
When trading DMA CFDs the investor will receive all the benefits that they would get when trading shares or stocks as well as the additional advantages that CFDs currently offer and have the opportunity to participate in greater pools of liquidity. Direct Market Access CFD trading also offers flexibility by using numerous order types. These will allow for the trader to select the level, size and time-frame they want, however each brokerage is different and you must check with your firm.
For the day trader or scalper whom is participating in DMA CFD trading it is crucial that you have selected the proper brokerage firm, as many do not offer the ability to exit a trade or open a trade in a split second. Many cfd brokerage firms do not have the proper connectivity or infrastructure for this fast execution. One of the best platforms for trading DMA CFDs is called webIRESS Plus, however not all brokerage firms make use of this platform.
Along with the many advantages and opportunities for generating large gains offered by DMA CFD trading, the risks can also be catastrophic if not monitored. This makes it imperative that before you start trading Direct Market Access CFDs that you understand the risks associated with the instrument and ensure you have in place the proper stop loss orders. Remember that Contracts for Difference trading either DMA or MM make use of trading on margin and leverage, which can lead to extreme gains as well as disastrous capital loss.
Last modified 1 Feb 2020 12:32 PM by James W.